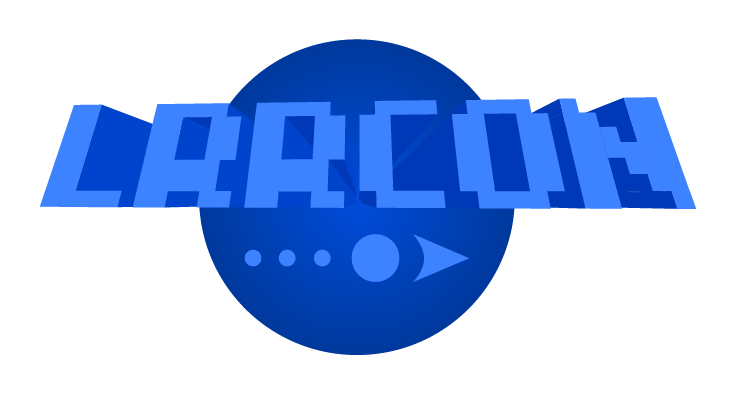 LoadingReadyRun has been providing us with fun videos for over 10 years, and now they're going to provide fun for your faces and bodies live and in person!
In addition to working with LoadingReadyRun on the first ever LRR Con (held at the Doubletree Hotel in Seattle, WA on May 10th!), Dammit Liz Productions will be producing the evening show featuring amazingly talented people like Kris Straub, Kyle Stevens, nerdy improvisers, The Doubleclicks, and members of LoadingReadyRun themselves! The show itself is worth the price of the convention, but the fun doesn't stop there. The convention also includes a gaming room, a LoadingReadyRun panel, a chance to meet your fave LRRers in real life, great merch, and other surprises!
Find out more information at LoadingReadyRun.com.
Grab your ticket for only $25.
Book a hotel room at a special rate so you can join us by the bar Friday evening before the con starts!