I'll be honest. I have been avoiding my website. 2020 has been a rough year for us all and I did not want to write about it.
Not anymore. Desert Bus is coming up and that means there is something good to write about. And I mean truly GOOD. This event raises funds for a GOOD cause. It brings together a positive, kind, and GOOD community online. Personal stories are shared, stories of GOOD people helping each other. There is humor and GOOD entertainment. We all need more of this in our lives.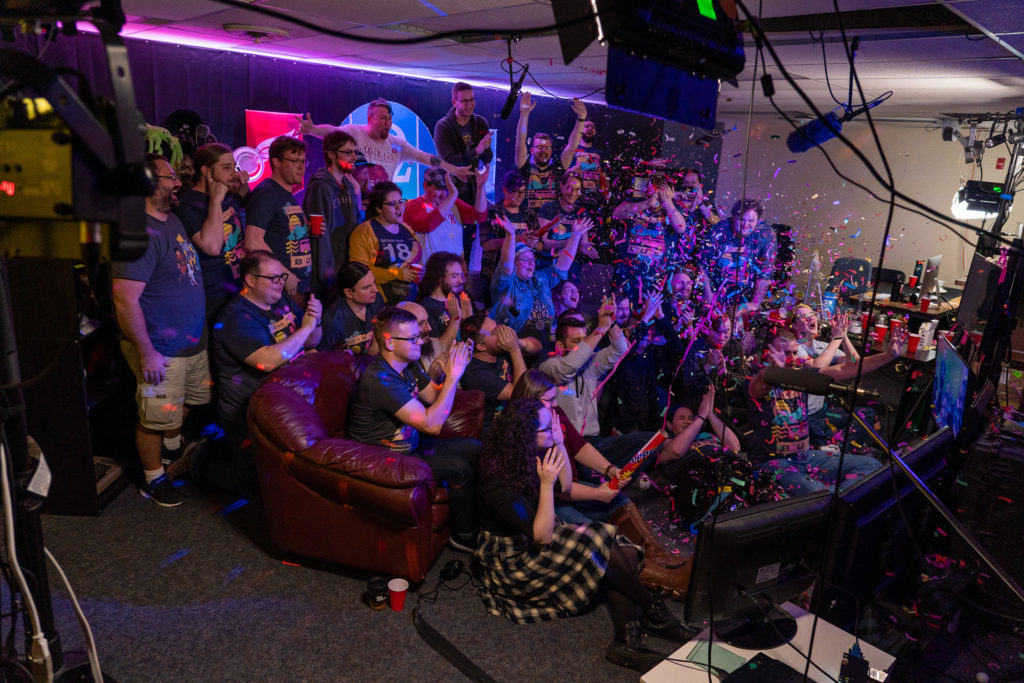 If you are not familiar with Desert Bus for Hope (literally the most written about event on my site), it is a live-streaming charity event that happens in November. Through internet dance, jokes and absurdity it raises funds for charity. Specifically, Child's Play Charity and you can read on their website they are "a game industry charity dedicated to improving the lives of children with toys and games in our network of over 185 hospitals worldwide".
Sounds like a pretty great cause to me.
This charity is close to my heart as it has a connection to my past. I was a sick kid in a hospital. My life was made better because someone donated a video game console and games. Now I get to give back, I get to pay it forward. I can make a difference for a kid who is having a difficult time, and so can you.
There are a lot of things going on in the world, there are many causes to be supported. But if you want to, tune-in, tell a friend, throw in a couple of bucks. We will be live streaming at DesertBus.org starting Friday, November 13th, at 10am PST. I can only speak for myself, but consciously adding some good to this world is exactly what I need right now. Join me?